I have always said, "testosterone feels good!" It is the hormone that motivates, that drives, and that gives you your "power"!
Even as women, we need testosterone. In fact, women have more testosterone than estrogen, they just have less than men.
But what are the benefits of high testosterone?
BENEFITS OF HIGH TESTOSTERONE LEVELS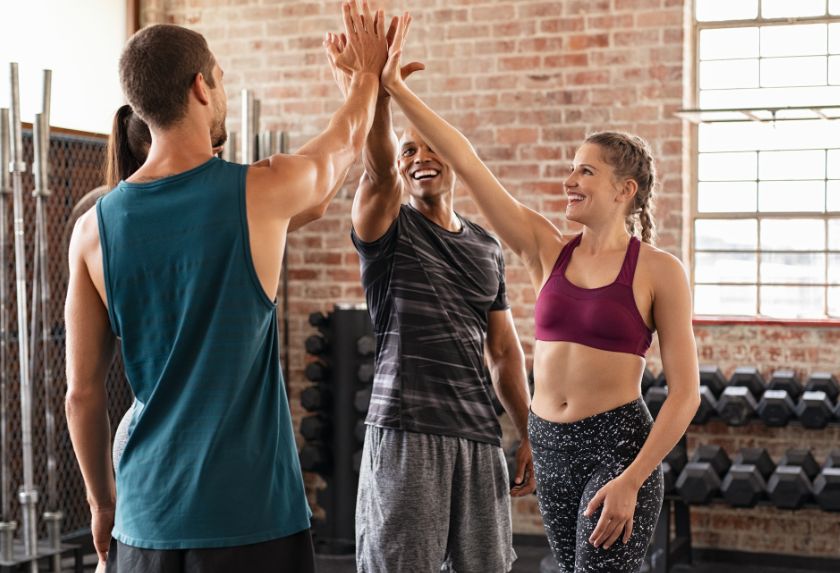 A drive for life
Increased muscle mass
Increased heart health
Increased libido for men and women
Stronger bones
Increased energy
Increased fat burning
When you don't have enough testosterone, even as a woman, you will be constantly tired, possibly depressed, have a higher risk of Alzheimer's disease, increased fat storage, and low libido.
As we age, our hormones get out of balance, and we need to make sure we are stabilizing all of our hormones including testosterone. Most of us, men and women, lose testosterone as we age. Normal testosterone in a man ranges from 425 to 1000 NG/DL (nanograms per deciliter).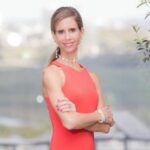 Sara Banta is a Stanford University Graduate with a Degree in Economics and Psychology, and a certified Natural Supplement Expert & Graduate of the Institute for Integrative Nutrition. Sara is the Founder of Accelerated Health Products and host of the health & wellness podcast, Accelerated Health Radio.