Sara Banta's Health Articles
Follow Sara Banta as she writes weekly articles about the latest developments in natural health, dives into health topics and answers questions from the Accelerated health community.
Search by Category or by specific health topic.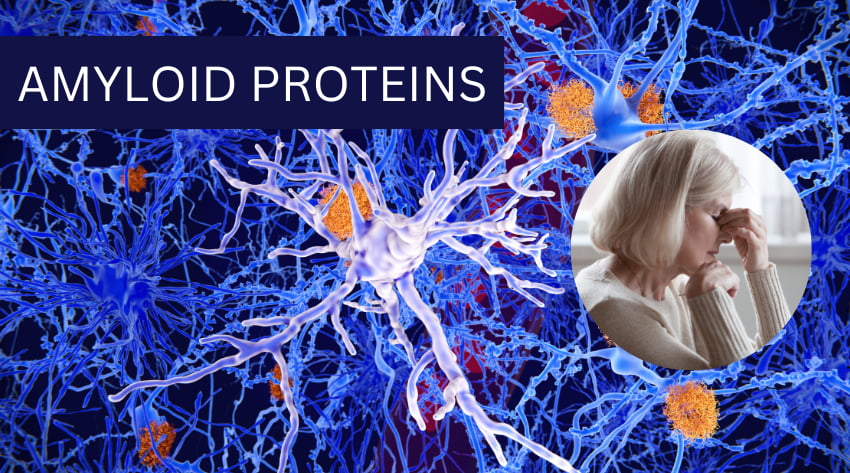 Keeping healthy isn't just about taking supplements, eating a low-carb diet, and exercising to protect our immune systems. Maintaining our overall health has now become a bit more complicated as we are exposed to Amyloid Proteins in our diet. Commonly known as Spiked...
read more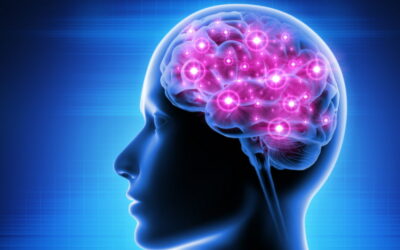 Whether you are experiencing brain fog or you are a supercharged "biohacker" trying to optimize your brain function to its optimal level without...
read more
Join Our Newsletter
Want to receive weekly natural health articles and get 10% off all Accelerated Health Products? It's easy! Subscribe today and be the first to receive cutting-edge health news, free access to group coaching, and exclusive access to Accelerated Health Products before the general public.