Sara Banta's Health Articles
Follow Sara Banta as she writes weekly articles about the latest developments in natural health, dives into health topics and answers questions from the Accelerated health community.
Search by Category or by specific health topic.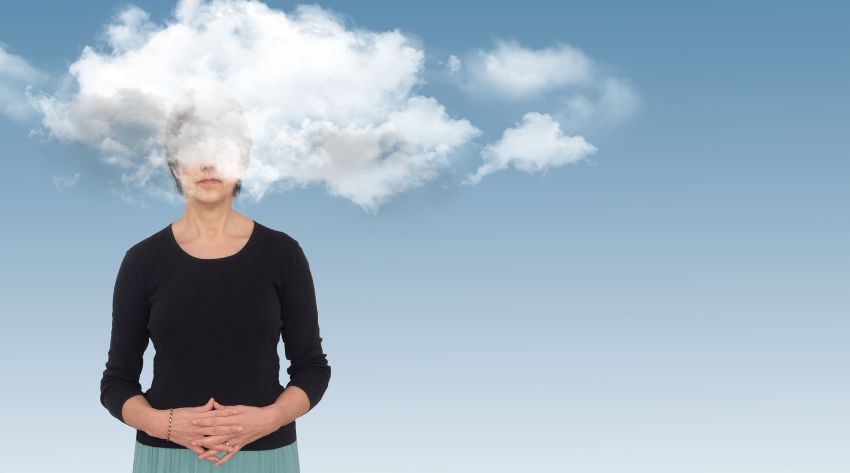 Many people suffer from Brain Fog, feeling like their brains are in the clouds or as if they are moving in slow motion.  Many causes could lead to this including nutrient deficiencies from eating the wrong bad foods, not enough of the right foods, and maybe even too...
read more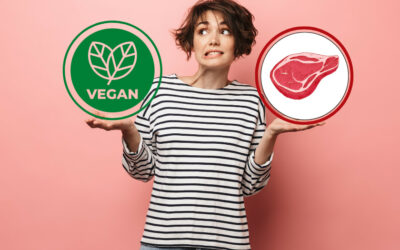 Are you on a vegan diet and not losing weight? Veganism has become more popular as mainstream media claims it is better for your hormones, weight...
read more
Join Our Newsletter
Want to receive weekly natural health articles and get 10% off all Accelerated Health Products? It's easy! Subscribe today and be the first to receive cutting-edge health news, free access to group coaching, and exclusive access to Accelerated Health Products before the general public.