Sara Banta's Health Articles
Follow Sara Banta as she writes weekly articles about the latest developments in natural health, dives into health topics and answers questions from the Accelerated health community.
Search by category or by specific health topic.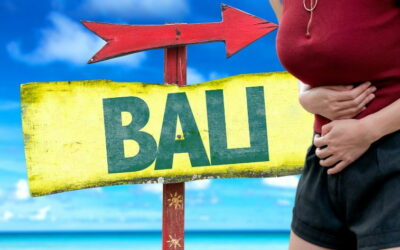 The last thing you want to face when you are traveling or on vacation is getting sick with food...
read more