Start Your Health Transformation With Sara, Today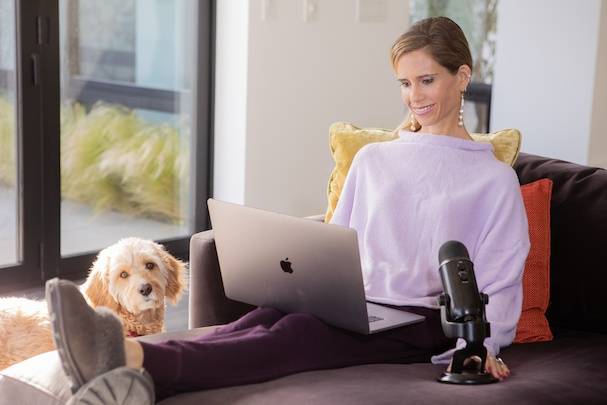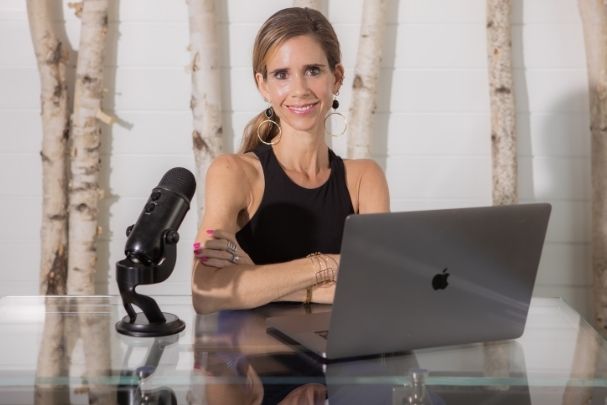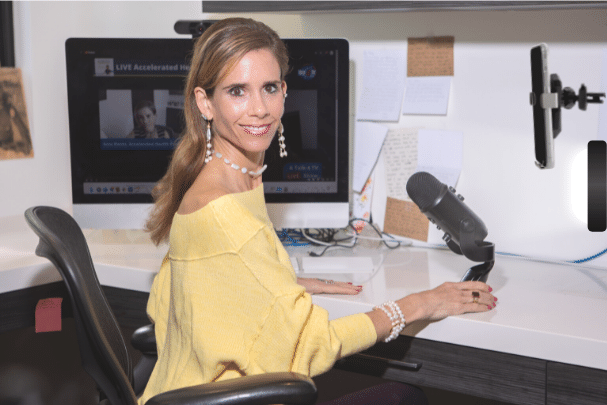 Accelerated Health Radio
For the latest in natural health news, tune in LIVE to Accelerated Health Radio on Wednesdays at 11 AM EST.
Join Sara as she interviews leading health experts to discuss cutting-edge natural health developments.
SUBSCRIBE to never miss an episode!
This month's health articles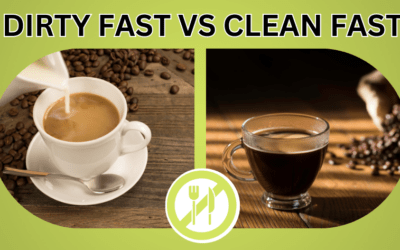 Intermittent Fasting is a hot topic, and there are many opinions about what constitutes a fast, the length of a fast, and...
read more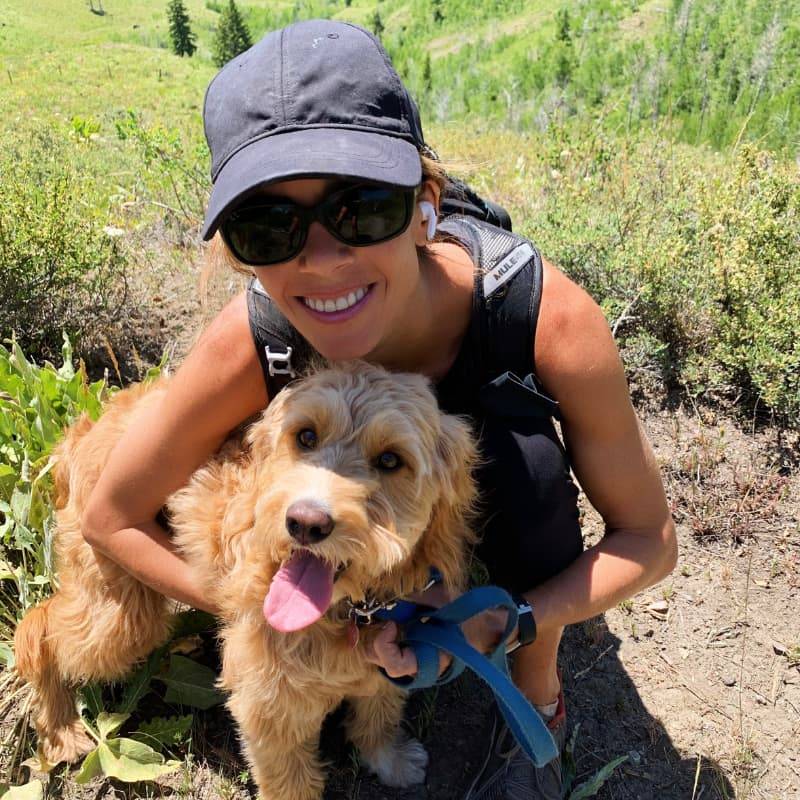 Need Support To Transform Your Health? Consider
FREE Health Coaching Groups!
Taking the first step to transforming your health can be hard.
Whether it's weight loss, detox, starting a keto diet, or improving your overall health, making that decision to start a journey to becoming a happier, healthier you can be scary.
At Sara Banta Health and for customers of Accelerated Health Products, Sara offers free group health coaching to help you reach your health goals faster and easier. Find out more today.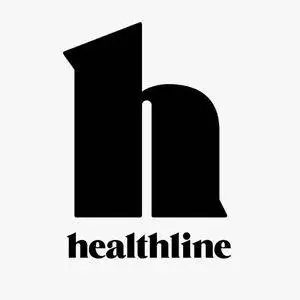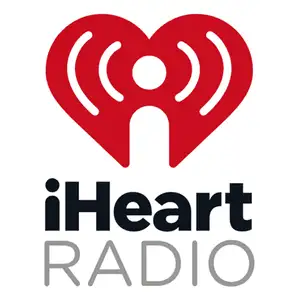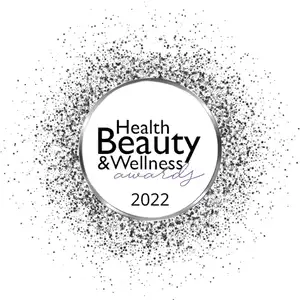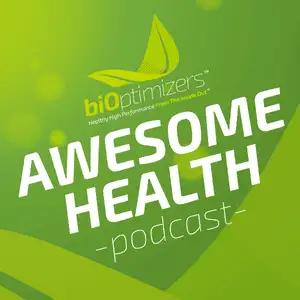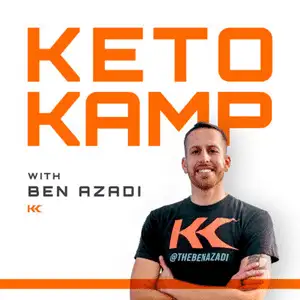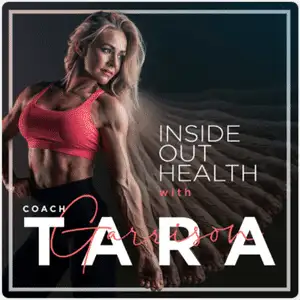 Listen To Accelerated Health Radio