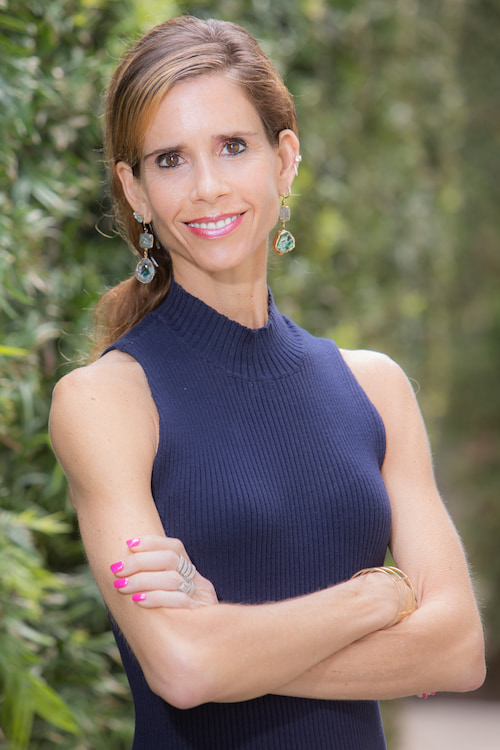 Hi! I'm Sara
In addition to being the Founder of Accelerated Health Products, I'm also a Health Coach, natural supplement expert, and busy mom of three. I am the host of the Accelerated Health Radio and TV, where I interview top experts in optimizing Body, Mind, and Spirit to help you Increase Your Frequency and live your best life.
I completed my undergraduate studies at Stanford University with a degree in Economics and Psychology in 1998. In 2016, I graduated from the Institute for Integrative Nutrition and The Invincible Wellness System.
As a mother of three, I have had the opportunity to solve a broad spectrum of health issues affecting every member of our family. As a result, for the past 15 years, I have been in search of cutting-edge and alternative modalities which may help most health challenges.
A Little About My Journey
My goal wasn't to become a health & wellness expert but life had other plans for me!
My journey in health has led me to more formal and informal self-education in nutrition, Ayurveda, Chinese Herbology, fitness nutrition, and supplements. I believe that detoxification of the body is a primary step in allowing the body to rebuild and heal itself. The more I learn, the more I am eager to deepen my understanding of health.
My Experience
I have extensive experience with a variety of natural health issues, including the ones listed below.
Along with the supplements, patches, and health devices we stock at Accelerated Health Products, I offer all of our customers a free health protocol to ensure they are on the right path to transforming their health.
acne
ADHD
anemia
anti-aging
asthma
blood immune disease
blood sugar regulation issues
brain fog and brain deterioration
chronic headaches
colds and flu viruses
depression
diabetes
digestive issues
ear infections
food poisoning
heavy metal toxicity
hormonal imbalances
improving athletic performance
insomnia
intestinal issues
joint health
kidney issues
liver issues
mood disorders
muscle recovery
nutritional deficiencies in adults and children
pain management
pneumonia
reduction of wrinkles and reversing signs of aging skin
sinus infections
stress management
thyroid issues
urinary tract infections
With all of these issues, our family has been able to find technologically advanced and natural solutions. Over the years, I have realized you cannot treat just symptoms, but have to treat the source of the problem. Everything I promote, I have had the opportunity to use and stand behind.
My goal is to provide natural and innovative solutions for your health and nutritional needs, that will help you live with more energy, experience a better quality of life, and Increase Your Frequency™️.