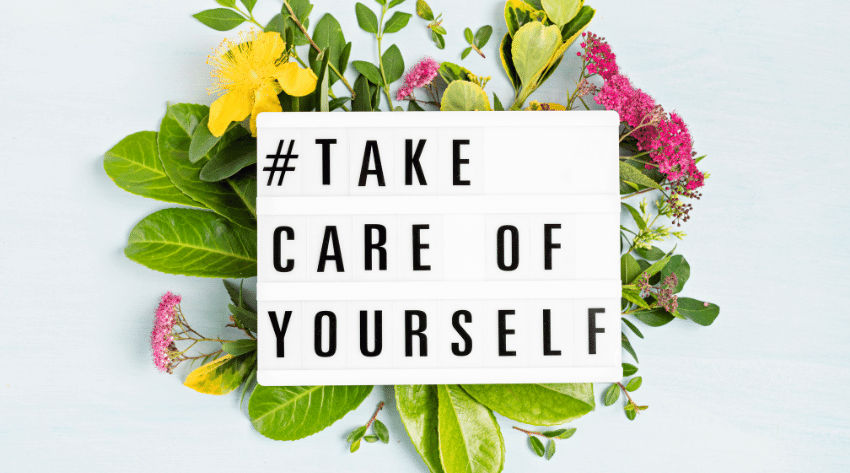 Gifts for $35 and under…
A proprietary blend of Accelerated Scalar Copper®, Accelerated Silver™ and Accelerated Gold™, Skin Flex provides a wide range of benefits: from restoring Elasticity & Youthfulness to reducing Fine Lines & visible Age Spots.
Skin Flex's penetrating power has been shown to be 20x more effective than any competitor product on the market today.
Containing hundreds of skin rejuvenating nutrients including Nano Collagen, Nano Hyaluronic Acid, Nano Plant-based Minerals, Aloe Polysaccarides, and Wild Ginseng extract, this formula replenishes the nutrients in the skin and stimulates the production of Collagen.
Truly a FACE LIFT in a bottle!
Naturally boosts your Immune System & helps protect you and your family from Bacteria, Viruses and all other known Pathogens!
Unlike using an antibiotic that only kills bacteria, or taking the Flu Shot that only is effective against a few stands of the virus, Accelerated Silver™ takes the mystery out of what to use. It will take care of it all!
For Under $50…
Accelerated FACE LIFT Cream is a concentrated healing skin cream made in small batches by a master herbalist using rare wildcrafted/organic Herbs, Vitamins, and Minerals, creating results not seen with other products.
You will not find a better day and night cream with the same amount of nutrients and perfectly balanced for total skin health!
Gifts for All-Out Pampering…
This kit contains one 4 oz bottle of FACE LIFT Spray with Frankincense and one 1.6 oz jar of FACE LIFT Cream.
We created these two products to perfectly compliment each other.
Bundle and Save 15% on our two revolutionary organic skin care products! *an $85 value, when sold separately
Get all three revolutionary Anti-Aging, Anti-Inflammatory Accelerated skin products in one bundle, and save 15%
This bundle contains:
*a $105 value, when sold separately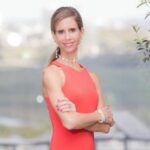 Sara Banta is a Stanford University Graduate with a Degree in Economics and Psychology, and a certified Natural Supplement Expert & Graduate of the Institute for Integrative Nutrition. Sara is the Founder of Accelerated Health Products and host of the health & wellness podcast, Accelerated Health Radio.